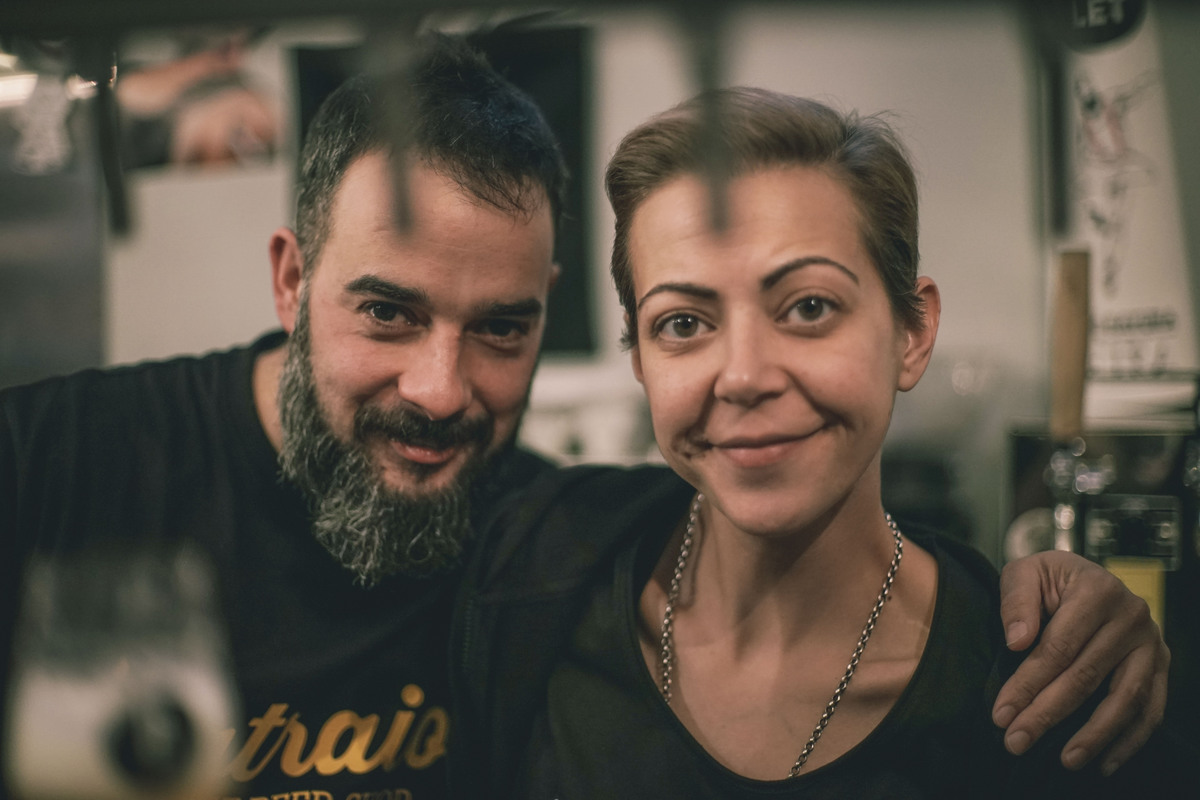 "We can't buy happiness, but we can buy beer, and at Catraio these two things are practically the same!!! I like my water with barley and hops!!!"
Welcome to the world of craft beer. The Catraio Craft Beer Shop is a bar, which is a store, which is a meeting place for those who like good (craft) beer.
At Catraio, you are among friends to discover and enjoy new flavours, aromas and experiences. We offer you a relaxed space to relax in downtown Porto, either on the terrace in Rua de Cedofeita or in the "beer garden", during the summer.
We are a platform for the promotion of craft beer, where you can find more than 100 national and foreign brands and a passionate team available to help you choose your beer. You can also participate in the launch of new beers, in meetings with master brewers, in "tap takeovers", in tastings and workshops. And you can even take Catraio home through our shop.
In 2015, we opened the first craft beer bar/shop in Porto and were pioneers in asserting a new trend. Today, we are committed to celebrating this culture and discovering new beers to make you known.